12:2005 :: Munich, Germany —
Our trip to germany...
I'll write more on our trip to Munich later 'cause its late and I really just wanna get the pictures up tonight. But, there will be some thouhts on good foodie places to visit, museums, notes on moving around the city, and more.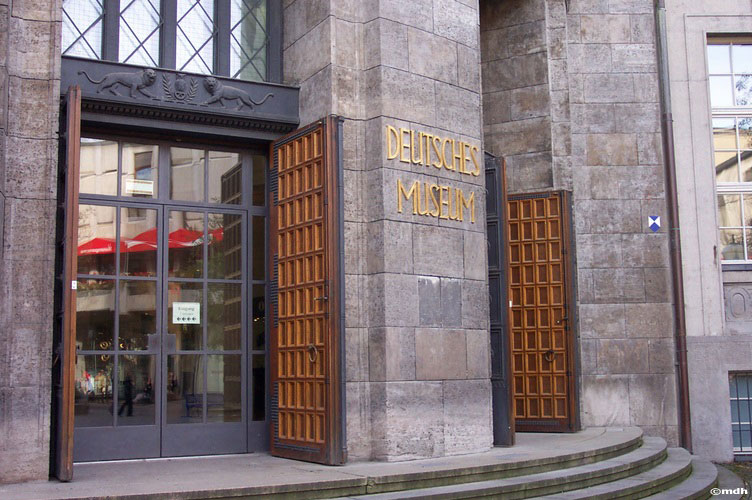 Rothenburg
Rothenburg sits in the Franconia region of Bavaria, Germany, and is well known fbeing a well-preserved medieval old town.














Dachau
Clearly one fo the most serene and moving parts of our trip was our visit to the Dachau concentration camp. Words cannot express the numbing thoughts that race through ones head as you walk the very grounds over 200,000 prisoners from more than 30 countries were housed - nearly one-third were Jews, and 25,613 prisoners were believed to have died.
Our guide was courteous and provided plenty of information to digest as we toured the housing, offices, extermination chambers and such, and learned of life as it was for prisoners of Dachau.










For more information on Dachau, read Wikipedia - Dachau concentration camp or search for Dachau on Google.